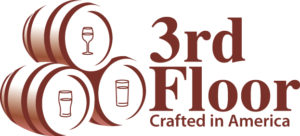 The 'Cats are going bowling again, and so is Powercat Gameday! Your Advocare V100 Texas Bowl Game Headquarters will be at 3rd Floor in Houston!
3rd Floor is a totally unique Houston location, featuring 3rd floor patio views of the Downtown Houston Skyline, conveniently close to downtown, and just a short drive to NRG stadium for the game. You can also park and catch the light rail to the Texas Bowl.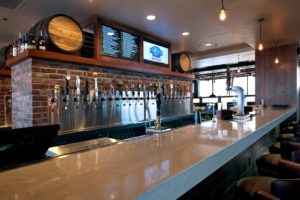 3rd Floor accommodates beer and wine aficionados with 50 craft beers on tap from microbreweries across the country and 50 different wines!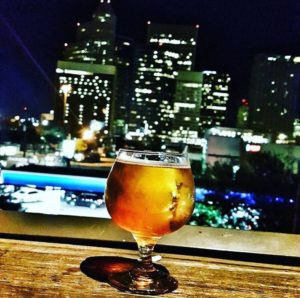 They also have craft cocktails on draft, as well as sandwiches, wraps, grilled paninis, and appetizers to keep you from getting hungry. Check out their menu here!
3rd Floor has plenty of TVs to catch other bowl games, and 3 different balcony patio areas to take in the sights of Houston. Their facility is a 7,000 square foot space with plenty of seating options and to welcome as much purple to Houston as possible!

Be sure to join us for the Wildcat Welcome Party, Tuesday December 27th, with a live broadcast of KMAN's "The Game" from 4-6pm, and great drinks and fun with fellow Wildcats all night long.
Then, on Gameday, December 28th – 3rd Floor will be open at 2pm and Powercat Gameday will be live at 4pm! Come pregame with Purple Nation before heading to the game!
Directions:
Category: Featured