Powercat Gameday at The Salty Dog in Waco, TX
The Cats hit the road this Saturday to take on the Baylor Bears and your Powercat Gameday HQ is The Salty Dog in Waco, Texas!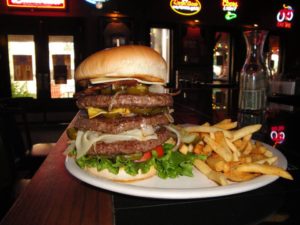 The Salty Dog is the only bar in Bear country with a neon Powercat welcoming in Wildcat Nation.
Join fellow Wildcat fans and the K-State Alumni Assocation at The Salty Dog starting Friday, and then we'll see you for a breakfast edition of Powercat Gameday Saturday at 7 am.
It's another Big XII road trip weekend! We'll see you at The Salty Dog in Waco.