Cats Offense Stalls Out in 17-10 Home Loss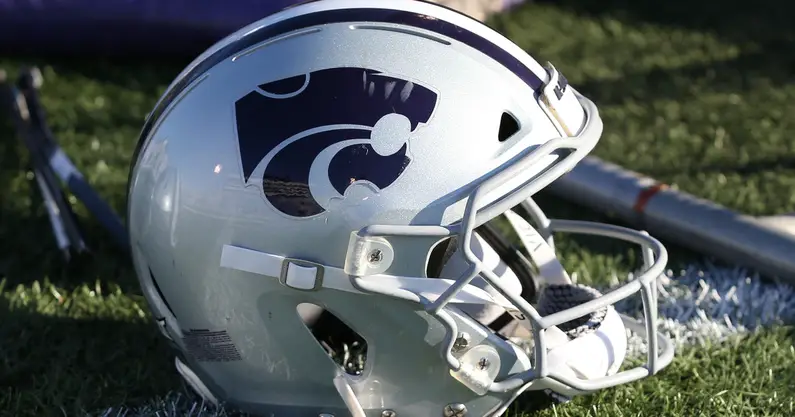 It wasn't so much a punch to the gut as it was a series of body blows that did in Kansas State Saturday afternoon as the Wildcats lost to Tulane 17-10.
Michael Pratt's legs put Tulane in position for the go-ahead score inside of six minutes remaining and his arm delivered the score that quieted Bill Snyder Family Stadium with 4:27 to play. The Green Wave scored on a five play drive when Pratt found Tyrick James at the goal line. K-State had turned the ball over on downs at the 48, one of five times they failed to convert on fourth down for the afternoon.
Visible hesitancy on passing plays by quarterback Adrian Martinez coupled with sloppy blocking at times kept the offense from ever finding a groove.  Martinez completed pass after pass that came up short of the first down marker all day.
The penultimate example was a third and nine shovel pass for no gain with 2:50 remaining, leaving the Cats to punt the ball away. Tulane would then convert on a fourth and inches, leaving K-State with no way to stop the clock inside of two minutes remaining.
The Wildcat defense picked off Pratt twice and limited the visitors to just one third down conversion on 11 attempts to keep the offense in position to do something to turn the tide. Tulane found just enough success through the day to overcome the turnovers.
Final Stats: