The Cats hit the road this Saturday to take on the Cyclones, and your Powercat Gameday headquarters is Olde Main Brewing Company in Ames.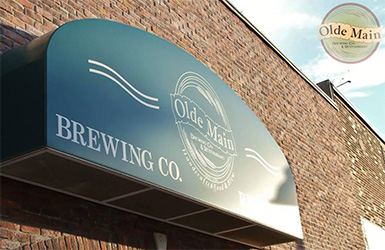 Join fellow Wildcats for Olde Main's signature craft beers and burgers on Friday night, and back for Powercat Gameday Saturdaymorning starting at 7am.
Olde Main will be serving up a special gameday breakfast with your choice of build-your-own Omelet Station, Waffle Station, or Grilled Cheese station for just $8!
It's another Big 12 road trip weekend, we'll see you and the rest of Wildcat Nation in Ames at Olde Main Brewing Company, 316 Main street, just a mile and a half from the stadium.
Category: Featured