Powercat Gameday at The Old Pro
Broadcast Schedule
9/1 – The Game 4:00PM CST on KMAN
9/2 – Powercat Gameday 4:00PM CST
on KMKF and KMAN
The Cats are headed to Stanford Stadium, and your Powercat Gameday Headquarters is The Old Pro in Palo Alto!
The Old Pro is less than one mile away from Stanford Stadium, has been Voted #1 sports bar in Palo Alto, and is famous for their house made pizzas, sandwiches, and half pound flat grilled chuck burgers. Top that off with a California wine list!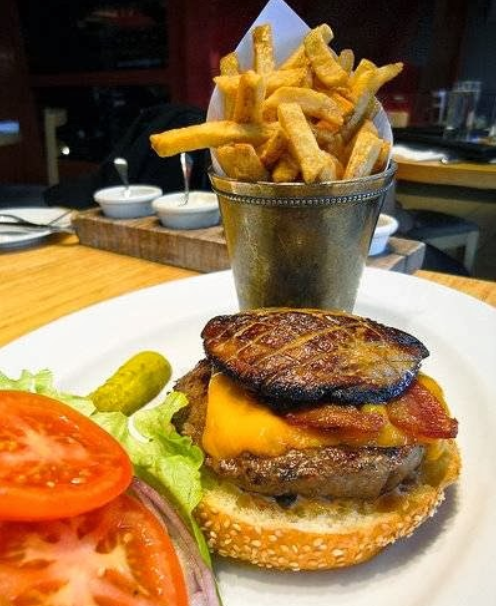 The Biggest Pre-Game Show in the Big XII returns for Season 21 in Palo Alto!
Powercat Gameday is bigger and better than ever with an expanded group of hosts.  John Kurtz and Corey Dean will be joined by contributors Kevin Lockett and Matt Walters, and welcome new co-hosts Cole Manbeck (sports writer and Powercat Gameday blogger) and former K-State team captain Stanton Weber (son of Stan Weber).  Plus stringers and live reporters from across the Big 12.
Powercat Gameday starts at 2pm PT/4pm CST with a 6:00pm PT/8:00pm CST kickoff to start K-State's 2016 season. Also, catch a special edition of KMAN's "The Game" Thursday September 1 at The Old Pro from 2-4 West Coast time.
Location and Directions: